Gin de Loos is a unique product. Its incomparable bouquet is obtained by the harmonious aromatisation of a pure grain alcohol with distillates of plants such as genever berries, angelica, orange, coriander, lemon, lime, almond, etc. To be enjoyed neat and chilled or in cocktails.
Discover the vodka de Loos
Tastes
Cardamom, coriander, lemon, almond, very floral aromas.
Perfect pairing
Add gin, Cointreau, lime juice, and cranberry juice to a shaker with a little ice
Shake
Pour into a rocks glass
Add a lime peel as a garnish
Enjoy!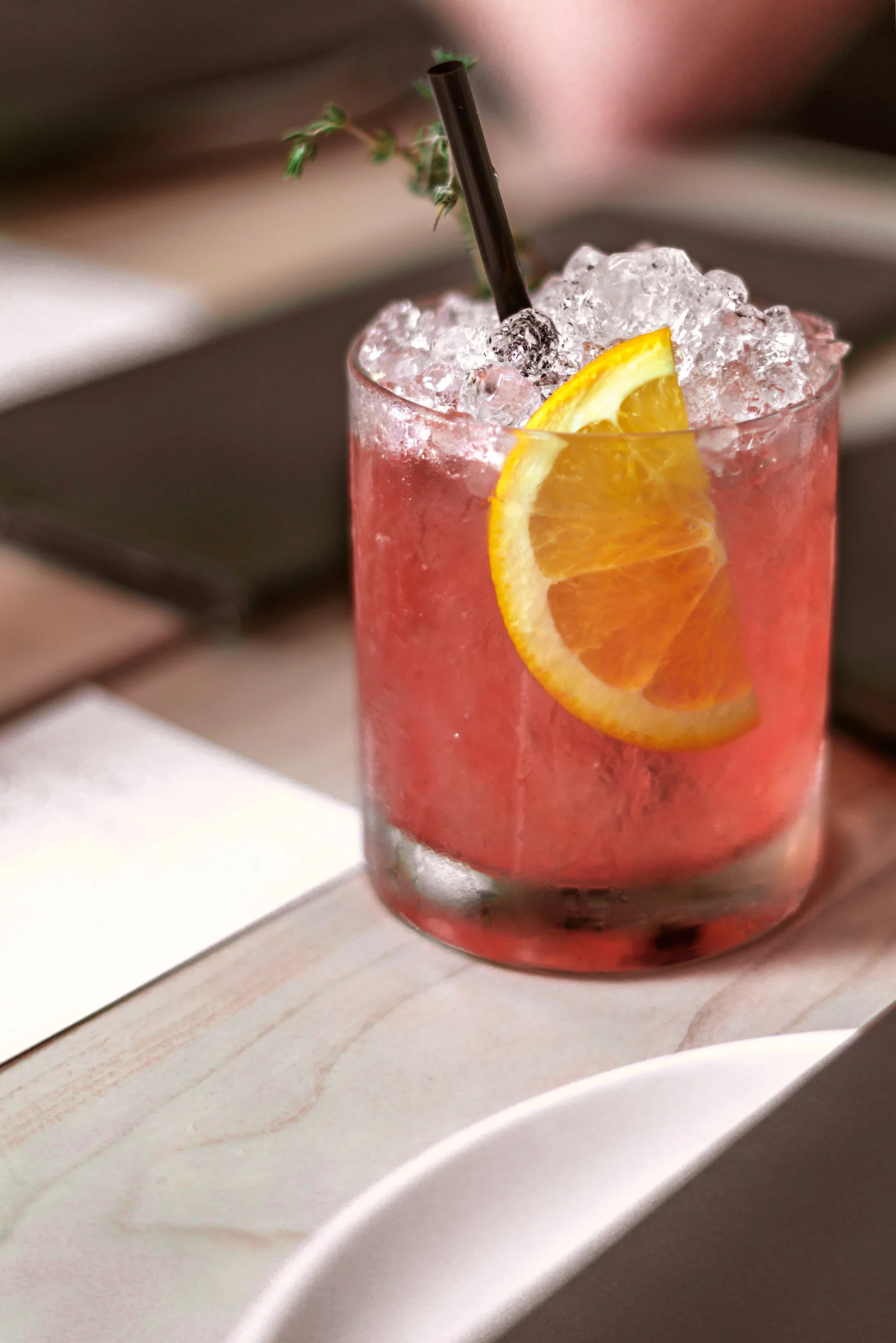 Safe orders
Wambrechies : The Shop
Fast delivery
Delivery possible in France, Belgium and Netherland within 3 and 4 wrokingdays in protected package
Secure payment
100% safe with a credit or debit card (Visa, Mastercard)