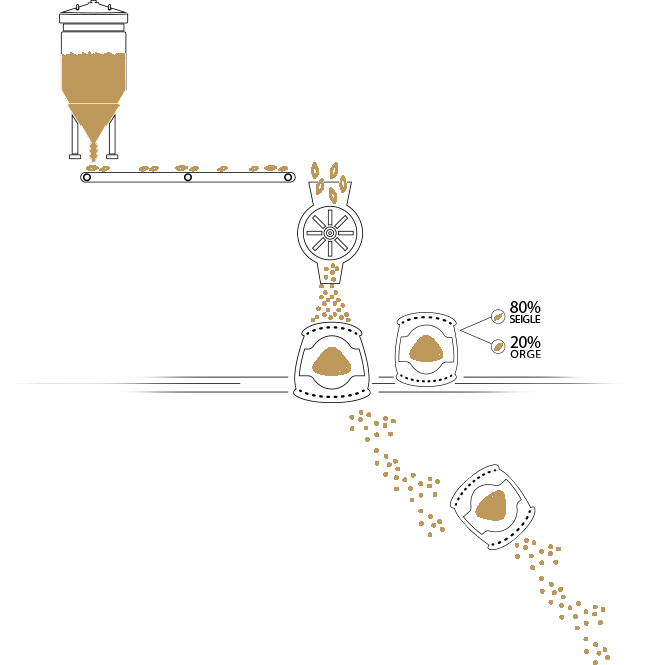 The mills
The grains are sorted, ventilated and then grinded to obtain a grain flour (malted barley, rye or wheat for genever)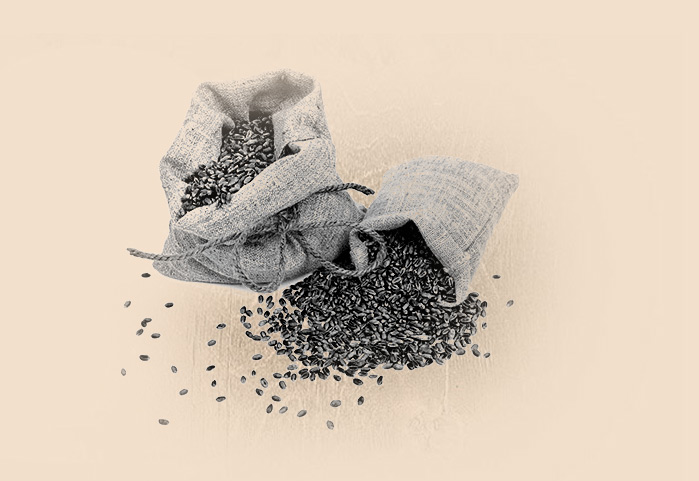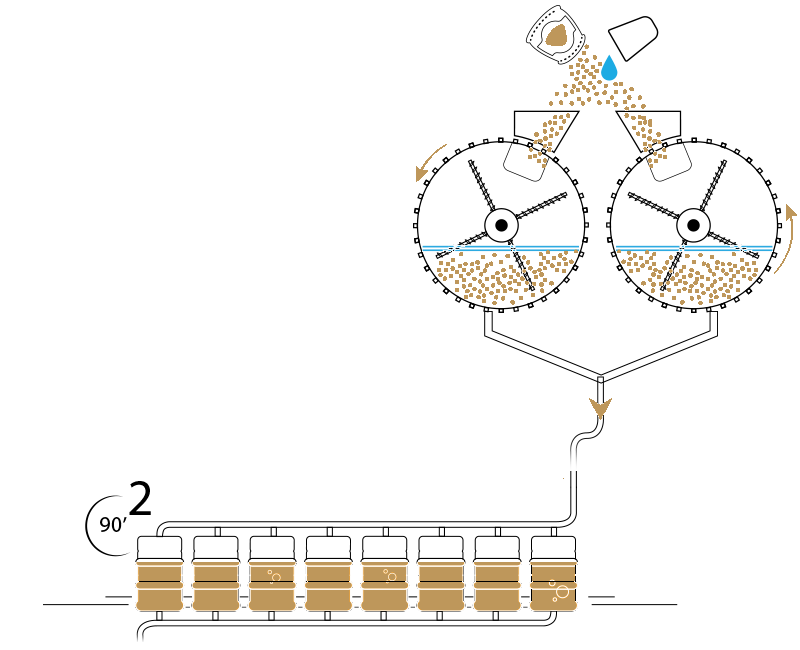 roasting and saccharification
In the roasting room, the flour is cooked with water in two copper roasters. The mixture is called "must" when it is cooked. After an hour and a half of rest, the starches are converted into sugar, resulting in a sweet wort.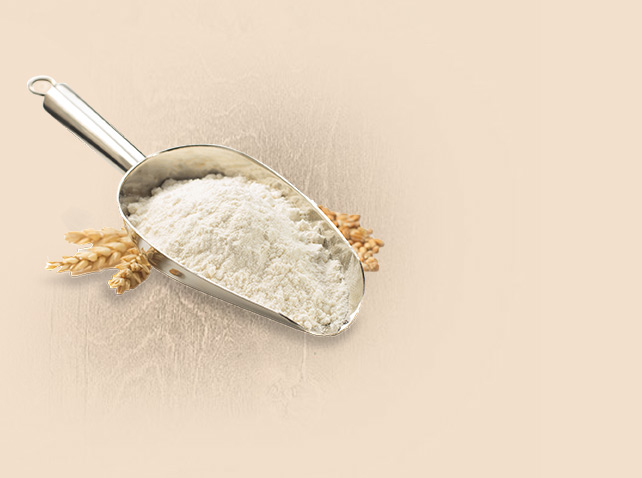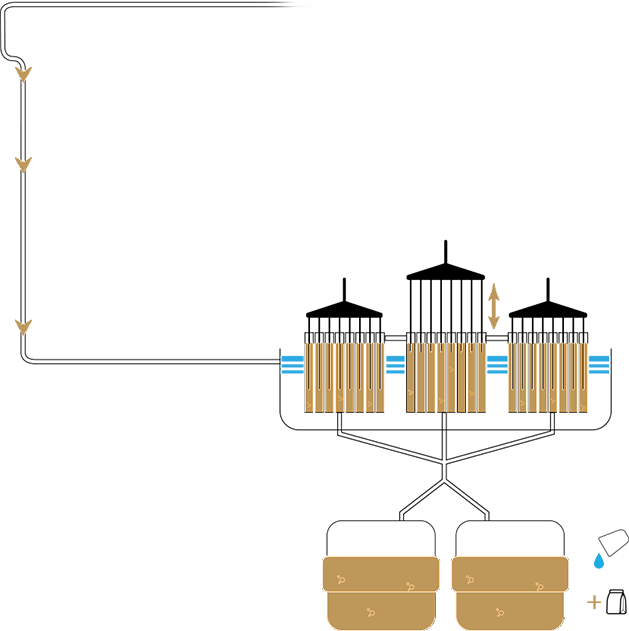 Yeasting
Before adding the yeast, the must needs to be cooled down in pipe.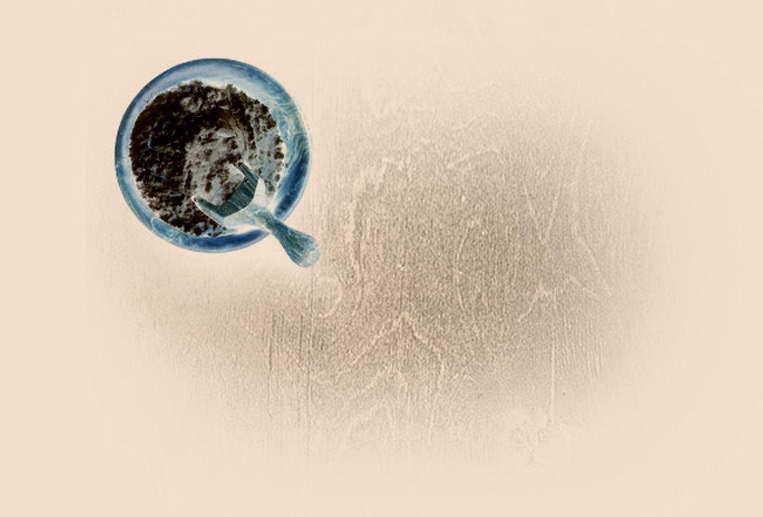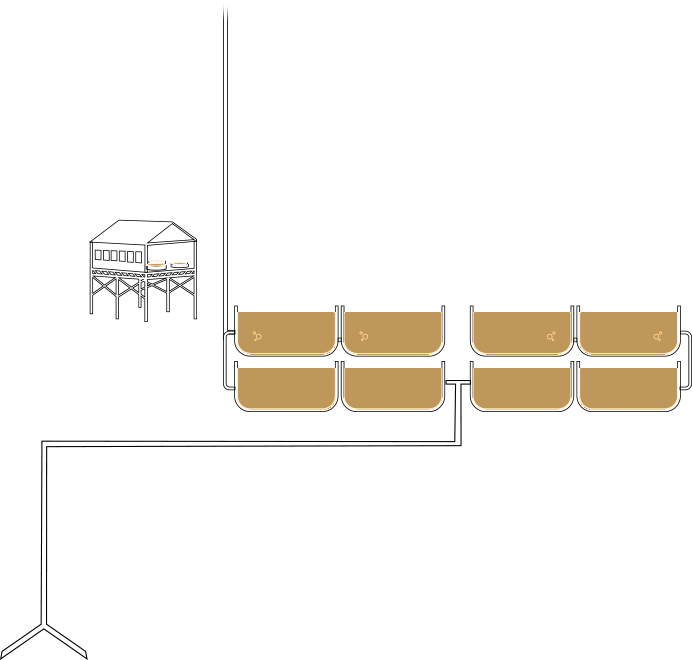 fermentation
During fermentation, the yeast transforms the sugar into alcohol. This natural process takes place during 48 hours. After fermentation, the must has an alcohol content of 5% volume.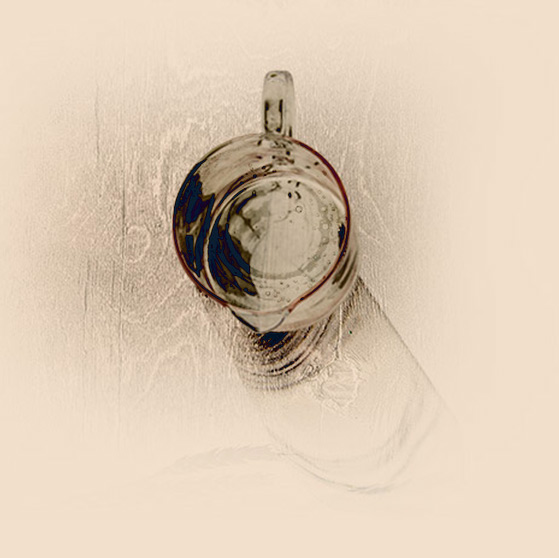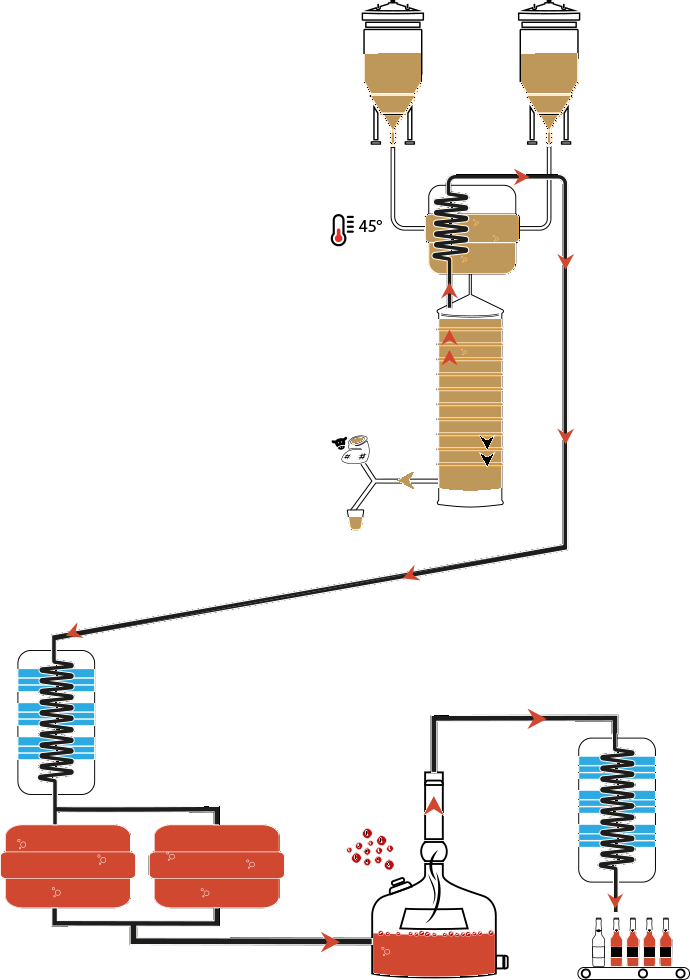 Distillation
In the "palace" room, the « small beer » obtained after the fermentation stage is distilled in one of the three columns. Distillation consists of heating the small beer to a temperature at which the alcohol evaporates.
Then, the two copper stills allow the final distillation. For the production of Genever, it is in these stills that the master distiller adds the genever berries, which bring subtle and characteristic aromatic notes.