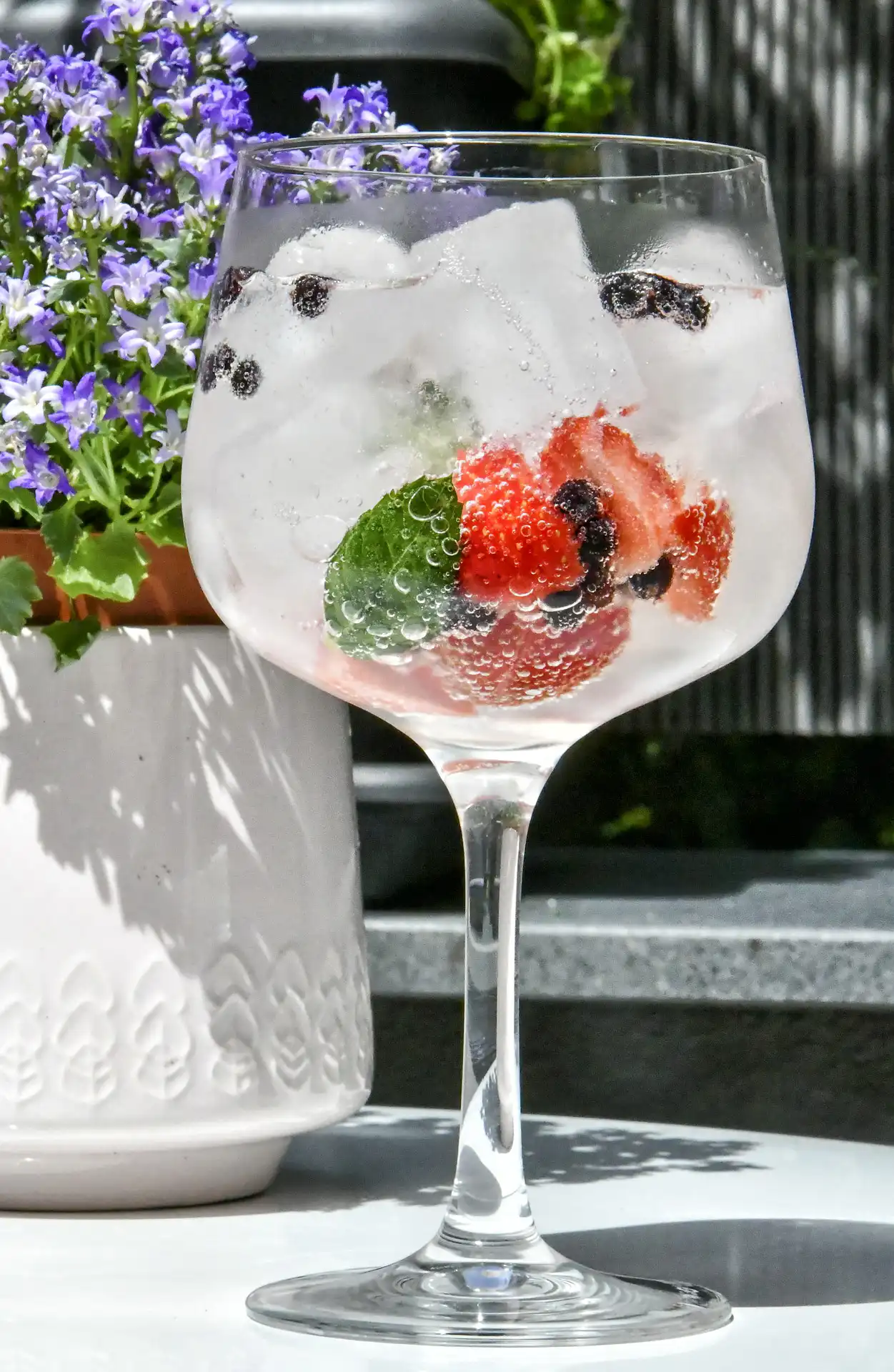 Gin tonic
Want to treat yourself? Here is the traditional recipe for Gin Tonic with our Wambrechies or Loos gin!
Ingrédients
4cl of gin from Wambrechies or Loos
Fever-Tree
Some ice cubes
Lemon (cucumber, grapefruit, … depending on your taste)
Recette
Put the ice cubes in a cocktail glass
Add the gin and Fever-Tree
Mix
Add lemon (or another flavour)
Enjoy!
to be consumed with moderation
Our related products