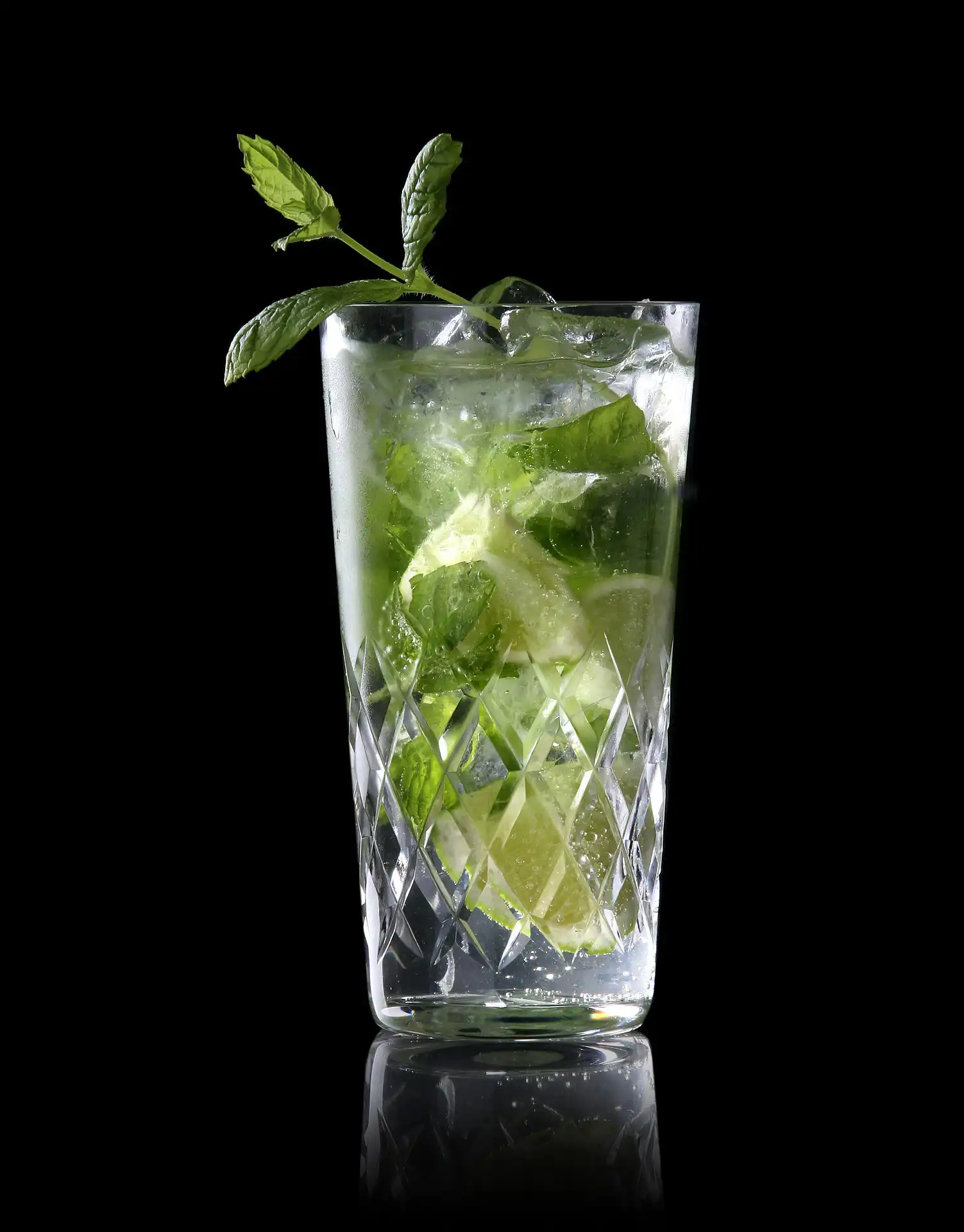 The mojito (ch'ti)
Enjoy a Mojito like you've never drunk before! Based on genever from Wambrechies, this recipe allows you to revisit a traditional mojito to make it even better!
Ingrédients
4cl of Wambrechies genever
6 mint leaves
Sparkling water
2cl sugar cane syrup
½ lime
Ice cubes
Recette
            Crush the ice with a tea towel and a rolling pin
Pour the mint leaves into a cocktail glass
Add the chopped lemon
Add the cane sugar
Stack
Add the crushed ice
Add the genever
Add the sparkling water
Mix well
Enjoy!
to be consumed with moderation
Our related products